Global Investment Performance Standards
The GIPS® are a globally recognized standard for the calculation and presentation of investment performance.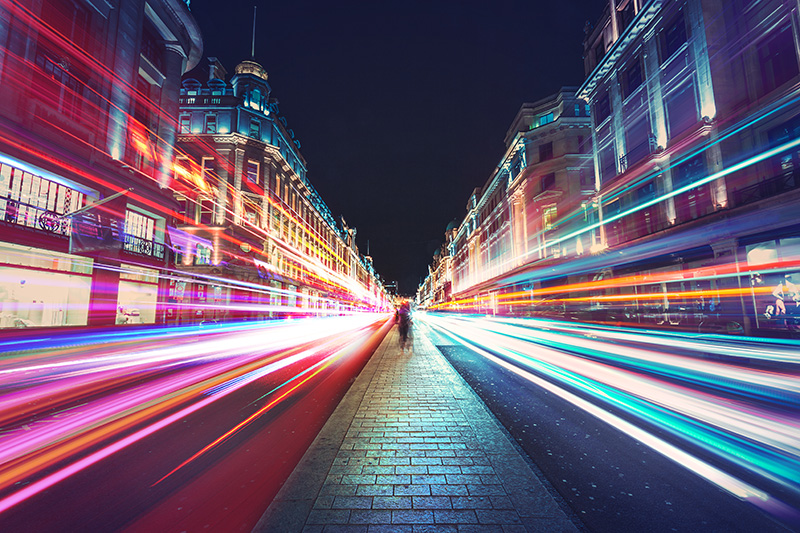 WHAT THE GIPS STANDARDS ARE ALL ABOUT
Benefits
With the asset manager having declared GIPS compliance, investors receive the assurance that the asset manager has processes in place in accordance with the highest international quality standards; that the information presented in the performance presentation is complete, consistent in terms of time, correct in terms of content and thus fundamentally comparable. The GIPS standards thus increase investor confidence. For many, especially international institutional clients, compliance with the GIPS standards is also an important criterion when selecting an asset manager.

The composite concept also enables the asset manager to present his strategies and their success more clearly as would be possible, for example, with model portfolios or simulations. The composites provide him with a neutral product for advertising purposes, which also does not show any real client data.

In essence
The composite concept is core in the GIPS - i.e. the performance of the asset manager is not measured and presented at the level of the individual securities account, (sub)fund or mandate, but at the strategy level. All assets managed at a comparable level form a composite for which the asset manager reports the performance.

However, it is not the aim of GIPS to create uniformity among composites. Each asset manager has freedom in the composite definition in order to appropriately differentiate its products and individual investment strategies. However, according to the GIPS,
the composite definition must be disclosed.

Users
The circle of users includes asset managers for institutional and private clients as well as investors and their representatives.
Supporters
The GIPS Standards were drafted and are continuously developed by CFA Institute. Organisations in more than 40 countries support and promote the Standards. In Germany, this role is performed by the GAMSC (German Asset Management Standards Committee) working group.