Volunteers
Volunteer work is at the heart of the success of CFA Society Germany. Our committed members are the key to achieving our goals.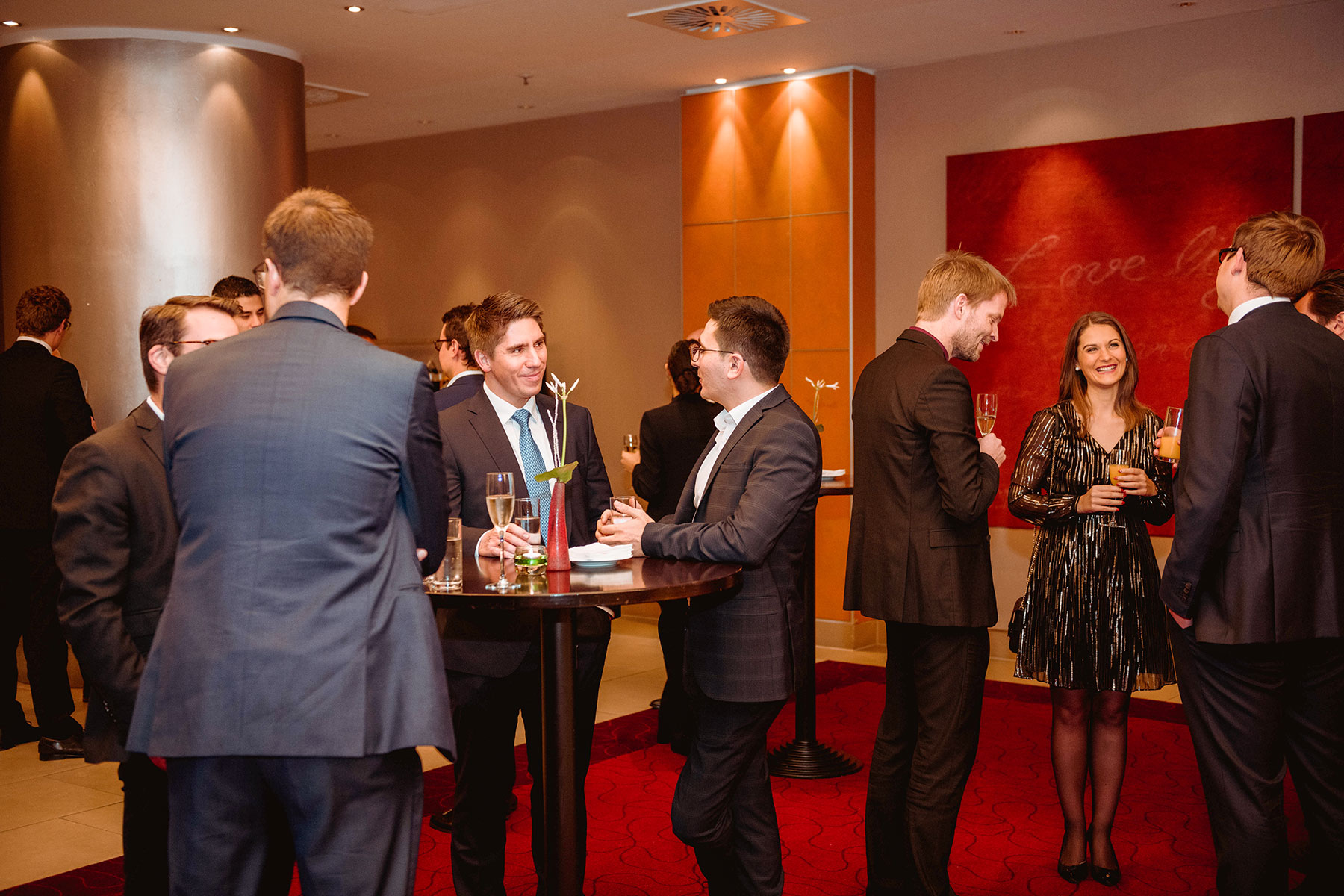 Why should I become a volunteer?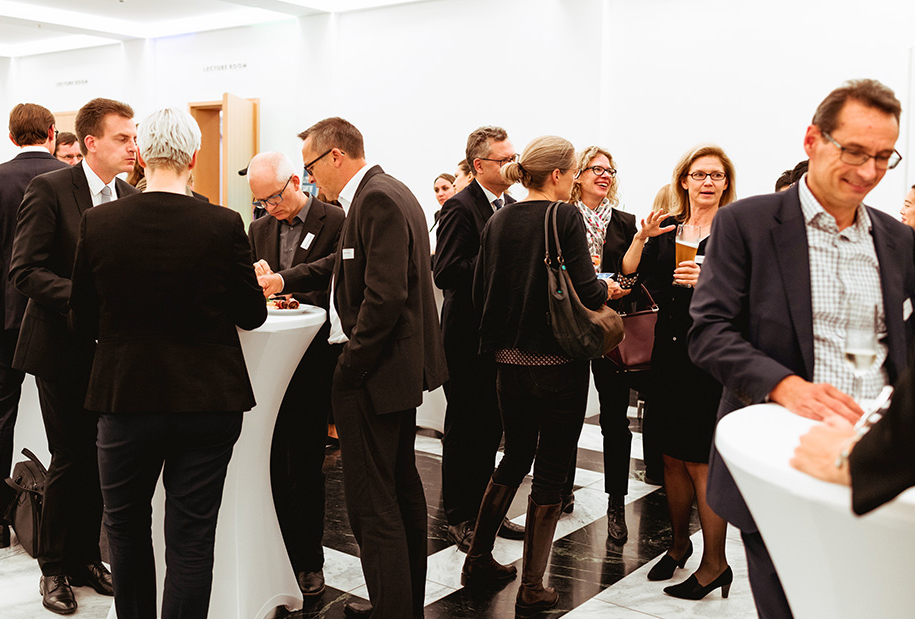 Build your own professional Brand
Seize the opportunity to contribute your market expertise to research, publications and articles.
Expand your network
Meet with peers and other professionals to exchange knowledge and discuss relevant issues.
Position yourself as an expert towards current and potential employers & clients
Establish contacts with decision-makers (Management / HR) of your employer.
Enhance presentation skills
Enhance your communication and networking skills and practice public speaking and presentation skills.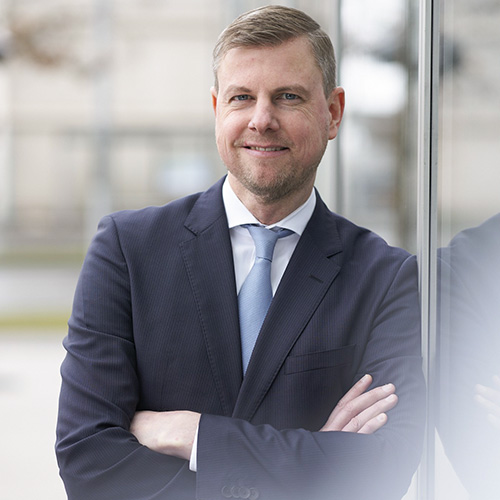 Christian Rasim CFA
"To me, being a member of CFA Society Germany means not only broadening my personal financial skills but also to give back to other members and supporting large event of CFA Society Germany ."

Your Volunteer Journey at CFA Society Germany
Application
Society team will send you an application form for you to fill out and send back.
Assessment
Society team will assess your application and let you know whether a suitable volunteer position is available.
Volunteer Agreement
Society team will send you a Volunteer Agreement to read and sign.
Congratulations, you are a volunteer!
Your volunteering can begin!