Information for Candidates
Learn more about the Candidate Membership and the many exclusive benefits for members and further support on your way to charter.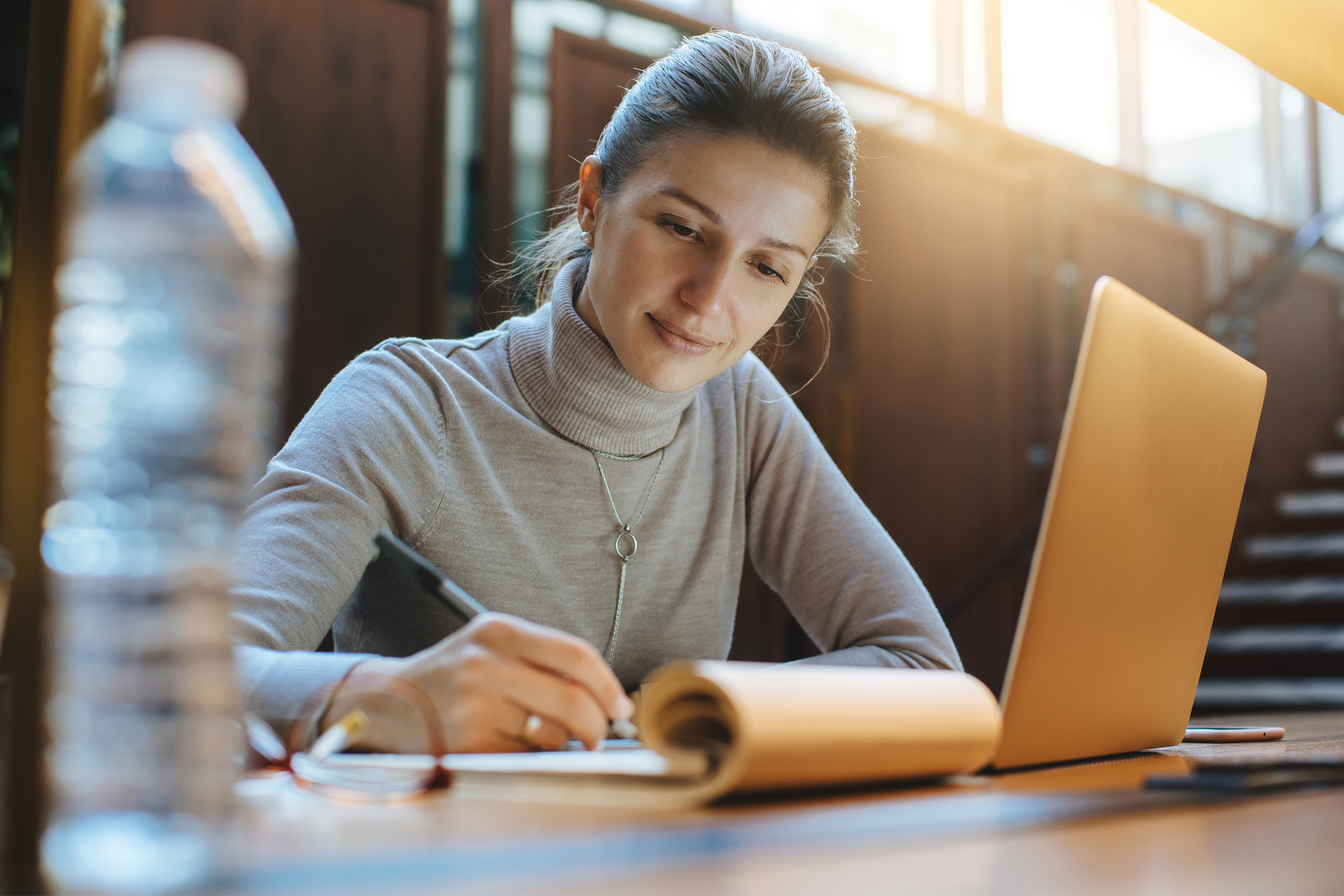 The Candidate Membership of CFA Society Germany offers candidates access to our steadily growing network in the German finance and investment community as well as to the services of the Society. Level III graduates who have not yet gained the relevant work experience ("Charter Pending") also have the opportunity to become Candidate Members. This allows them to take advantage of the benefits of Society membership during the period until the charter is awarded.

Links
Here you will find more useful links around the topic of exam preparation.