CFA Program
The Chartered Financial Analyst® (CFA) credential is an internationally recognized badge of distinction in the investment industry.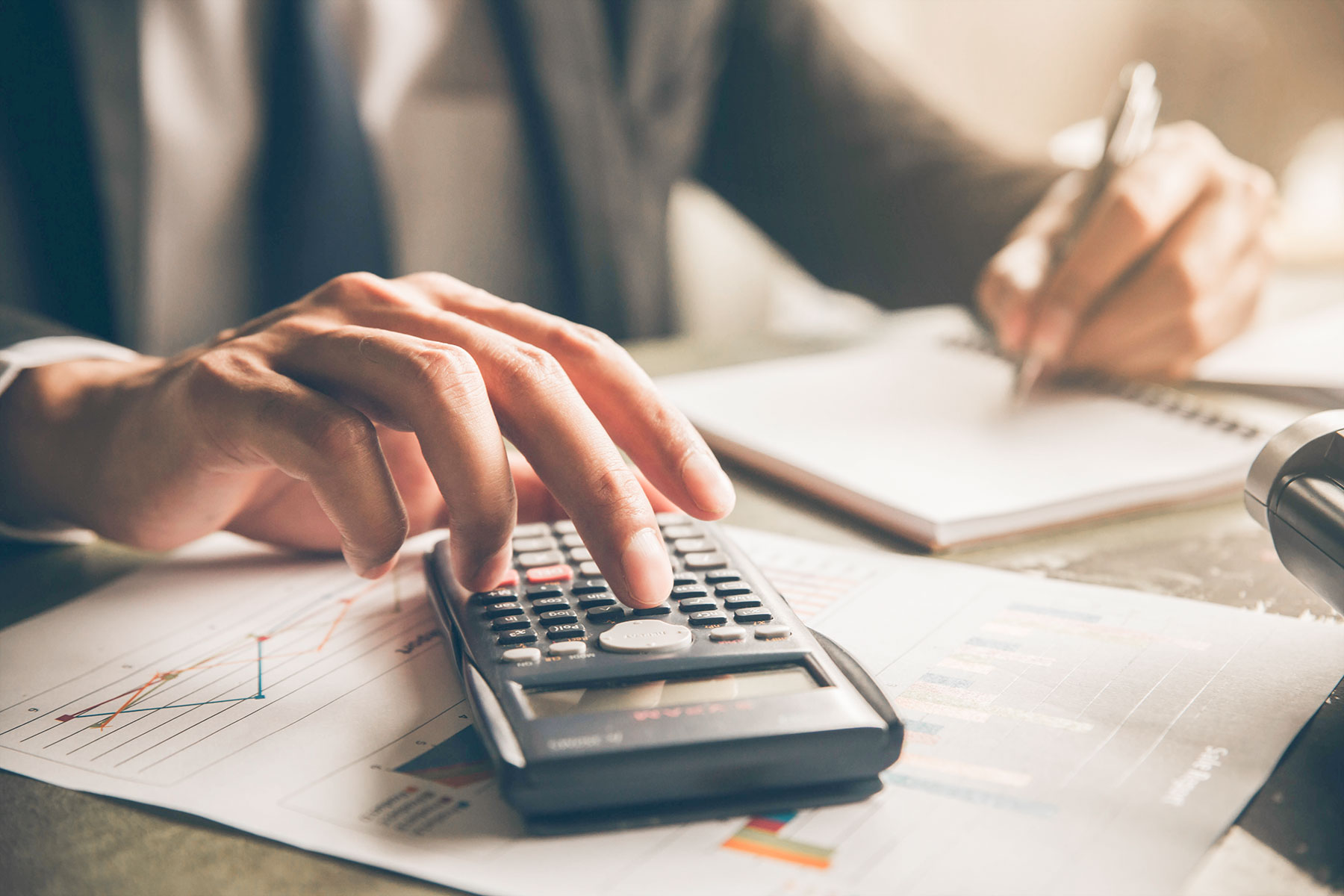 In any language, these three letters stand for a deep knowledge of all things investing, a commitment to ethics and a passion for always putting investors first. The CFA® Program provides a strong foundation of advanced investment analysis and real-world portfolio management skills that will give you a career advantage.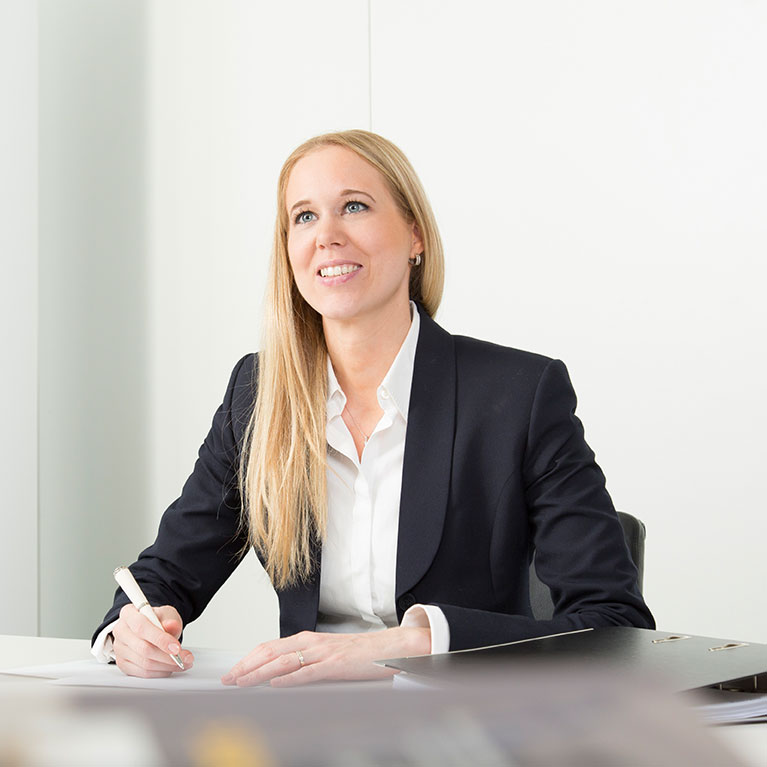 Ramona Rückbeil, CFA
"Through the CFA Program I have deepened my investment knowledge and gained access to a global network of experts. The opportunity to keep up to date on investment topics and trends through the CFA network has become indispensable for me in my international professional life."

Structure of the CFA Program
The CFA Program is divided into three exams (= levels) and is designed for self-study in parallel to your job or studies. The complexity of the curriculum increases from level to level. Candidates report dedicating in excess of 300 hours of study to prepare for each exam. The exams are computer-based and are held in English at many examination centers worldwide. The program and exams are fully administered by the CFA Institute.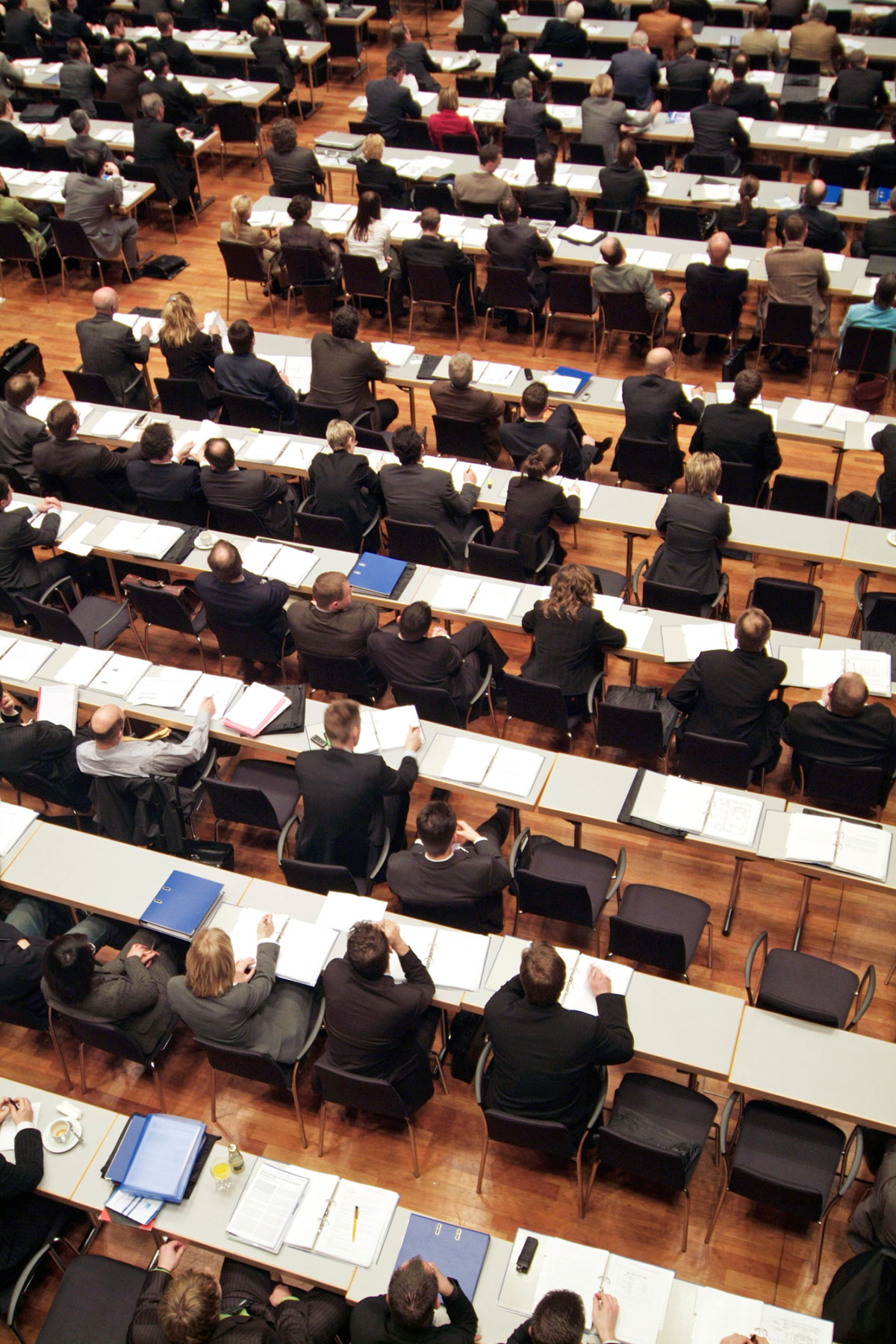 Pass exams
Pass all three levels of the CFA Program exams
Work experience
Have 4,000 hours of professional work experience of professional work experience in the investment decision-making process accumulated in a minimum of 36 months.
Professional references
Provide 2-3 professional references.
Membership
Join CFA Institute as a regular member and sign the Code of Ethics and Standards of Professional Conduct.
Links
Here you will find more useful links about the CFA exam.