Certificate in ESG Investing
Learn how to make a difference in your career—and the world.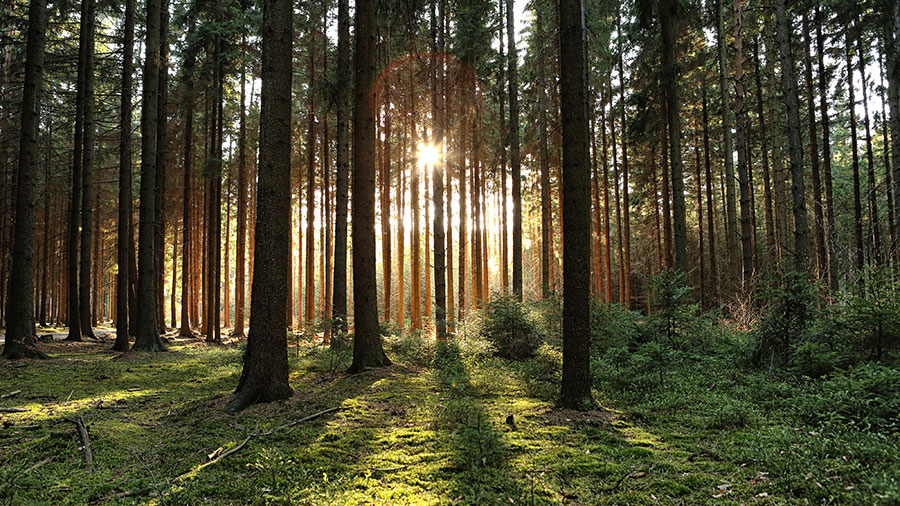 The Certificate in ESG Investing gives you the knowledge you need to manage investments with a focus on integrating environmental, social and governance factors. It can help you gain an edge in a fast-moving market.
You'll develop expertise in a field in high demand by top firms worldwide and become part of the solution to the top issues impacting our world.

Get professional recognition of your master of ESG concepts for a small investment of USD 795 and only 100+ hours of study.